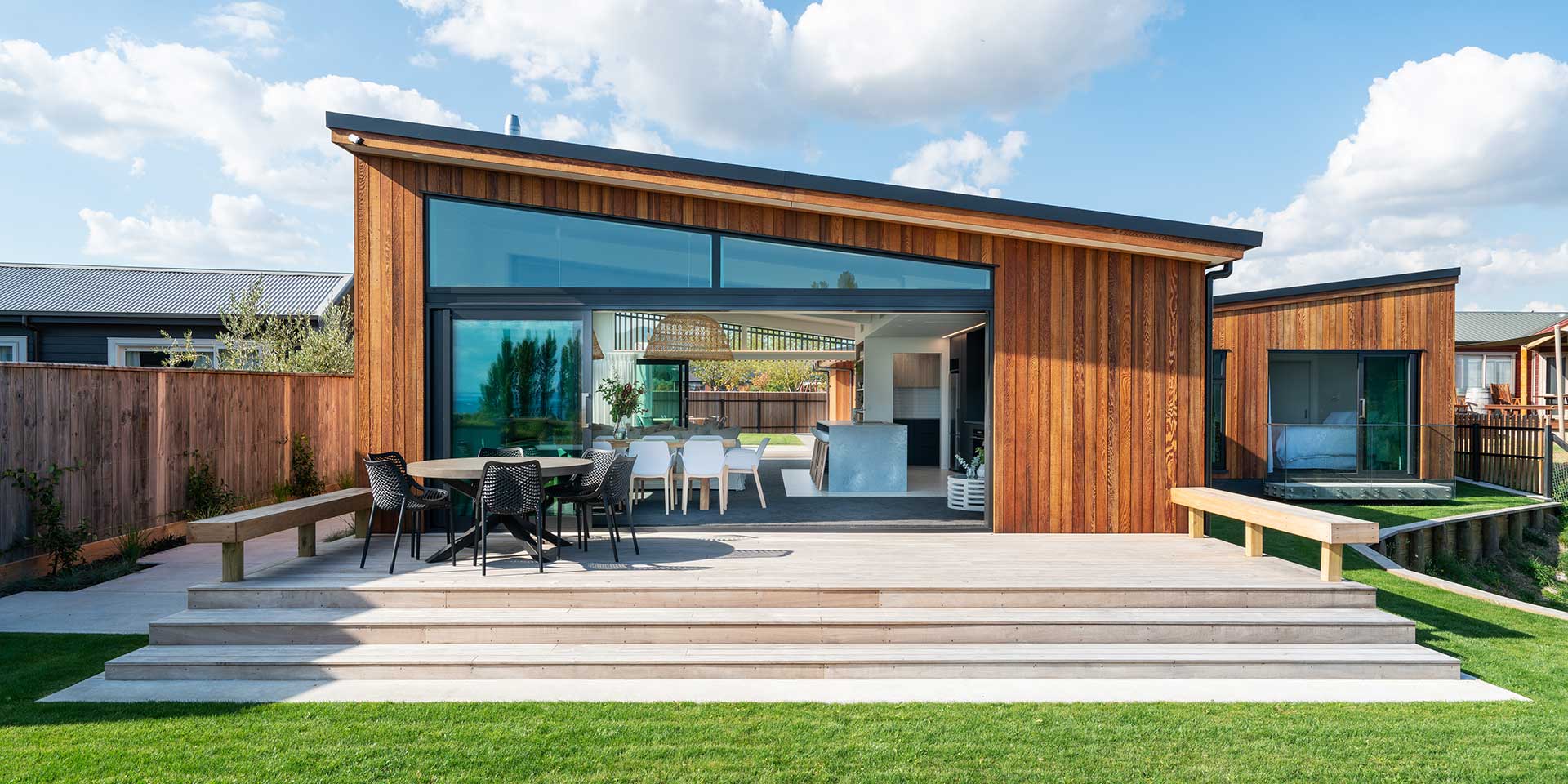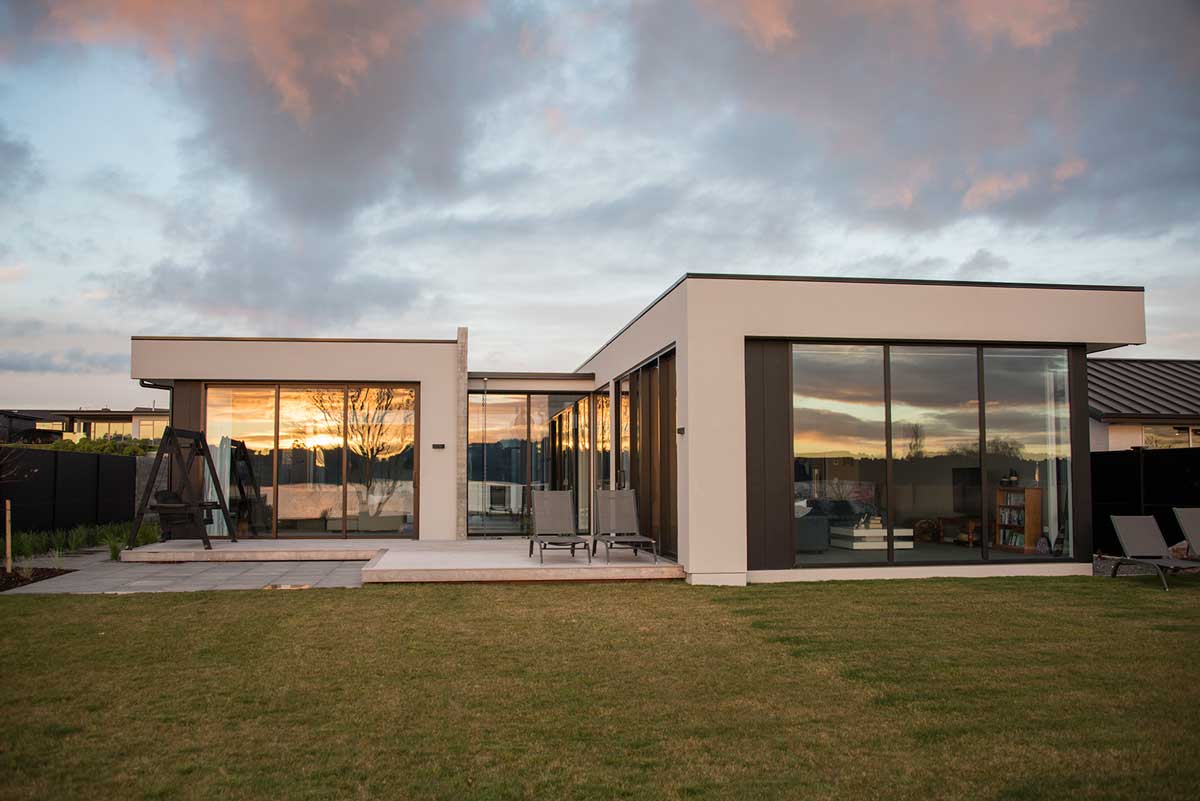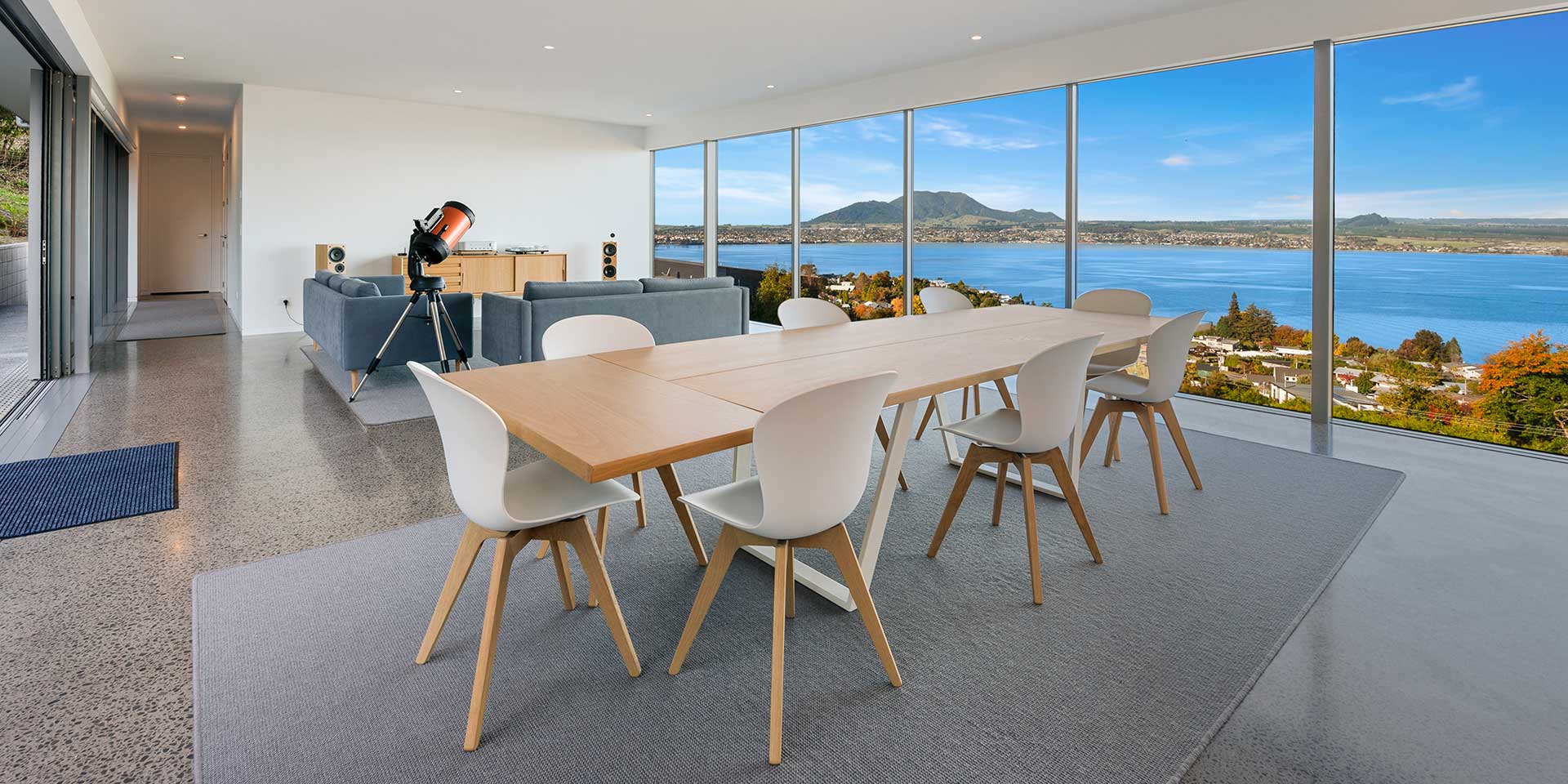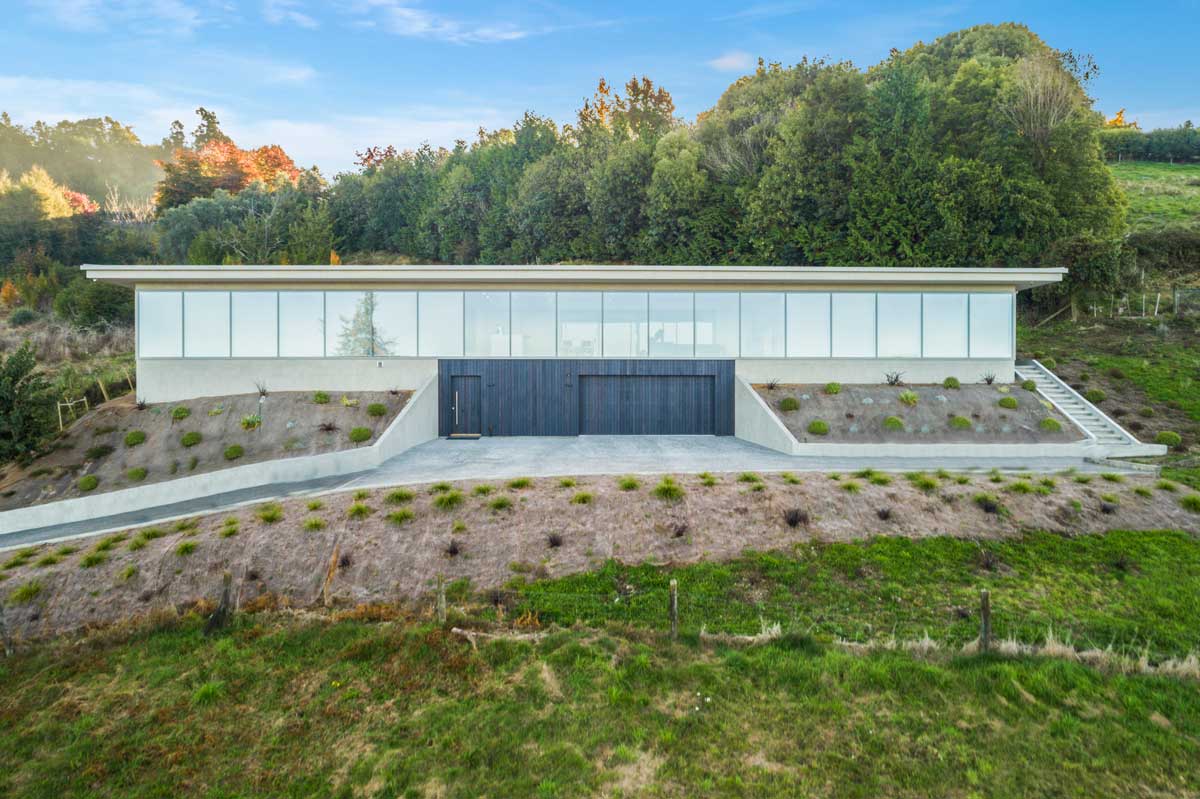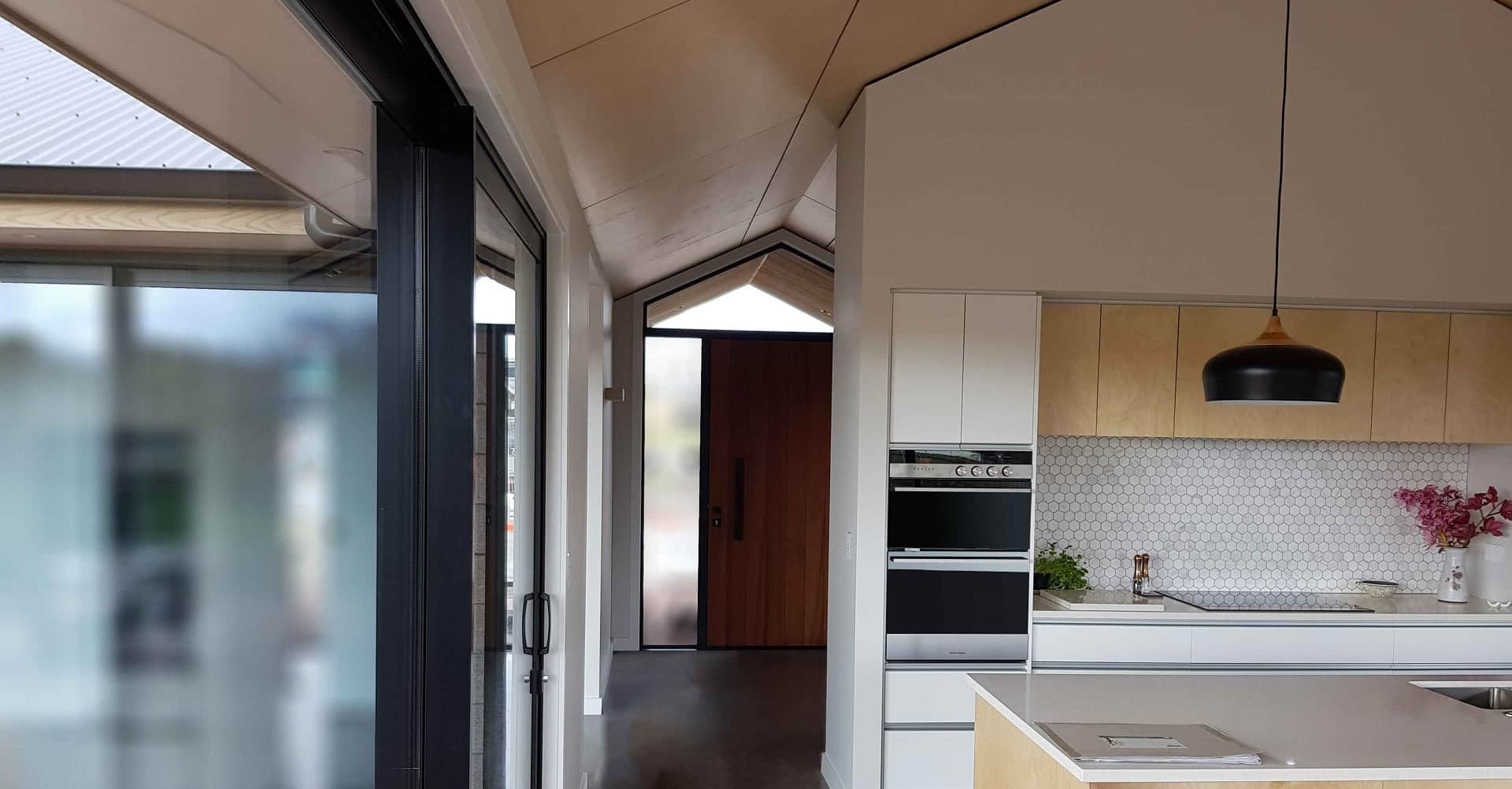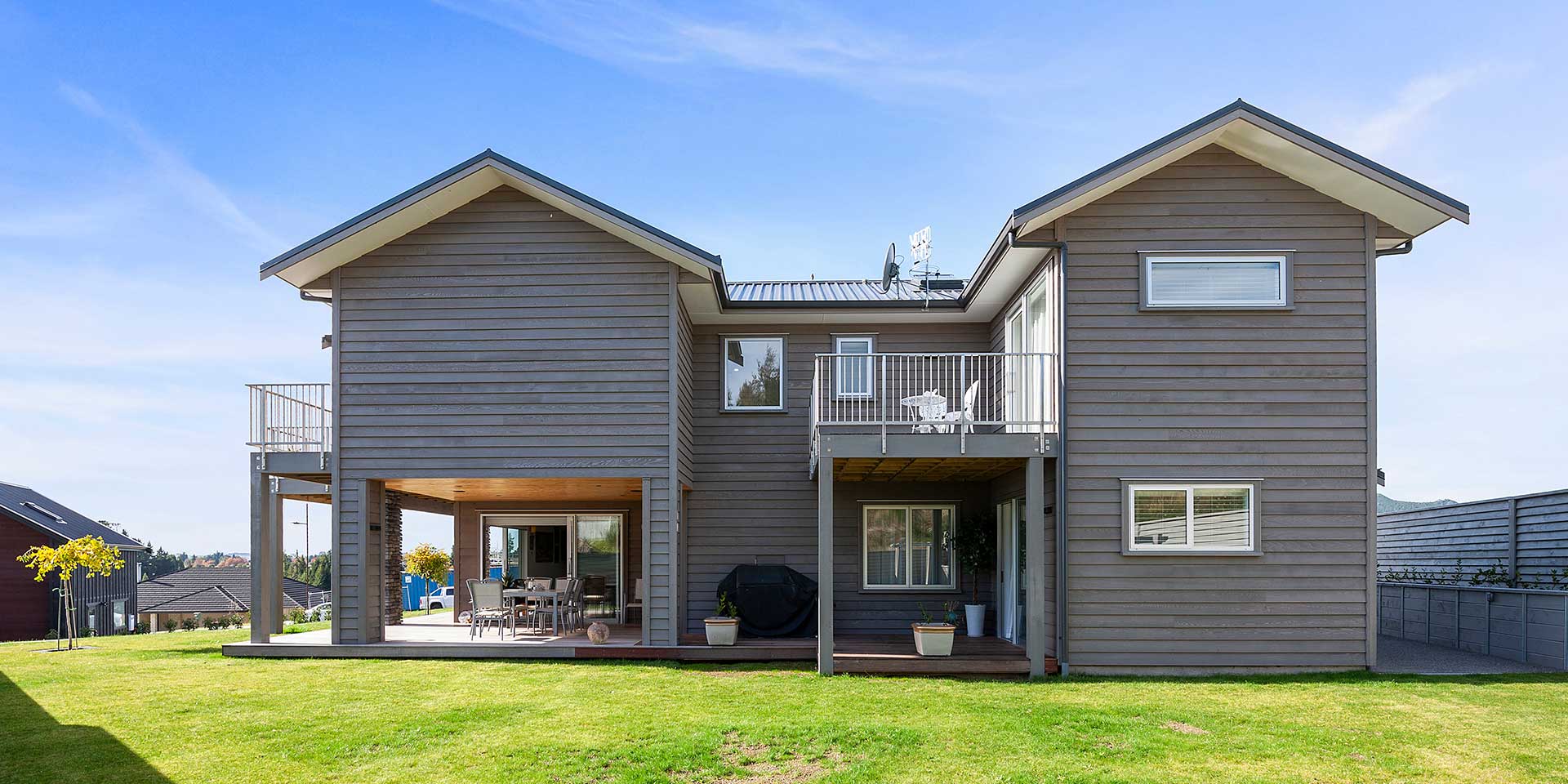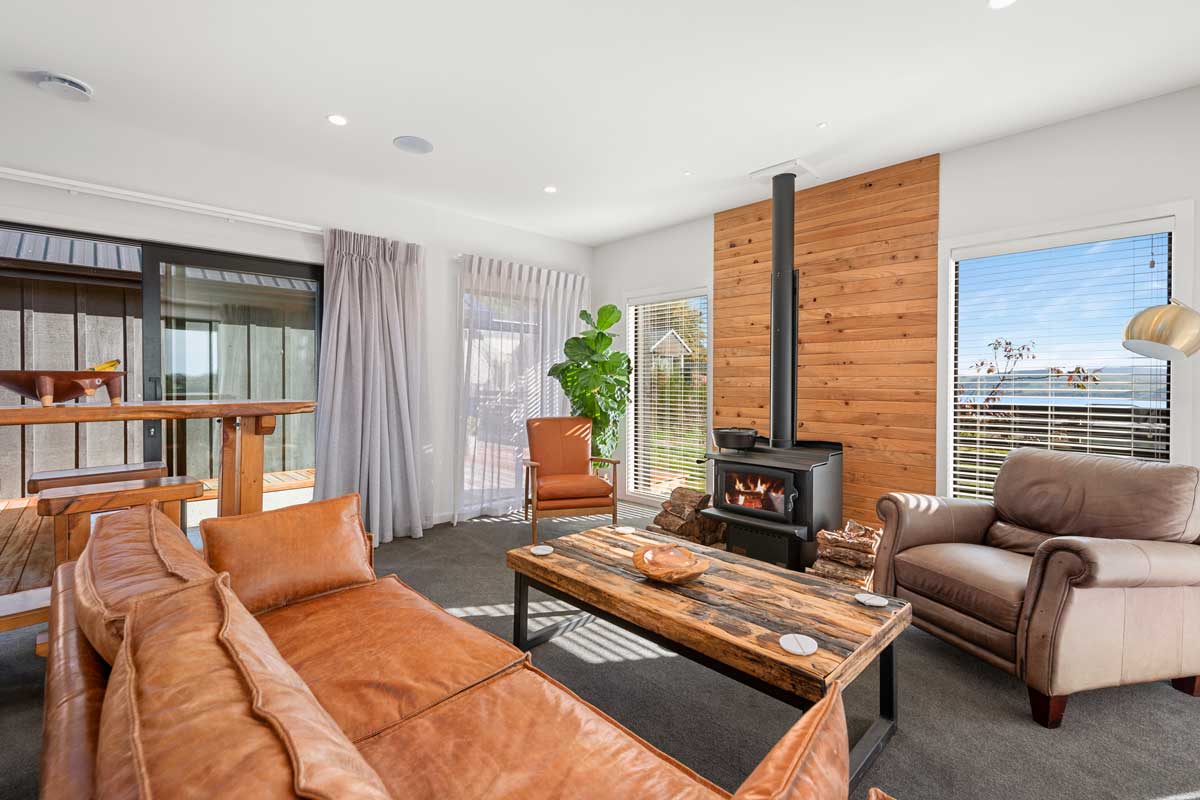 Slide
COME HOME TO EXTRAORDINARY
Experience understated luxury that speaks volumes.
Slide
Building your home as if it were our own.
Slide
Connecting to the Outside World
Unique solutions for your home through a personalized process.
Slide
We Are Masters at Our Craft
Even the foundation is a work of art.
Slide
Creative, Forward-thinking Innovative Design
A home that fits your life and reflects your style.
Slide
Attention to detail and timelines to create your perfect masterpiece.
Slide
A Home You'll Love To Live In
Where every detail is just right.


Thanks to the beautiful diversity of its panoramas, the richness of its environment and the subtlety of its features, Lake Taupo Residences lead to a true feeling of wellness, refinement and getaway.
Starting your new build journey is just one click away.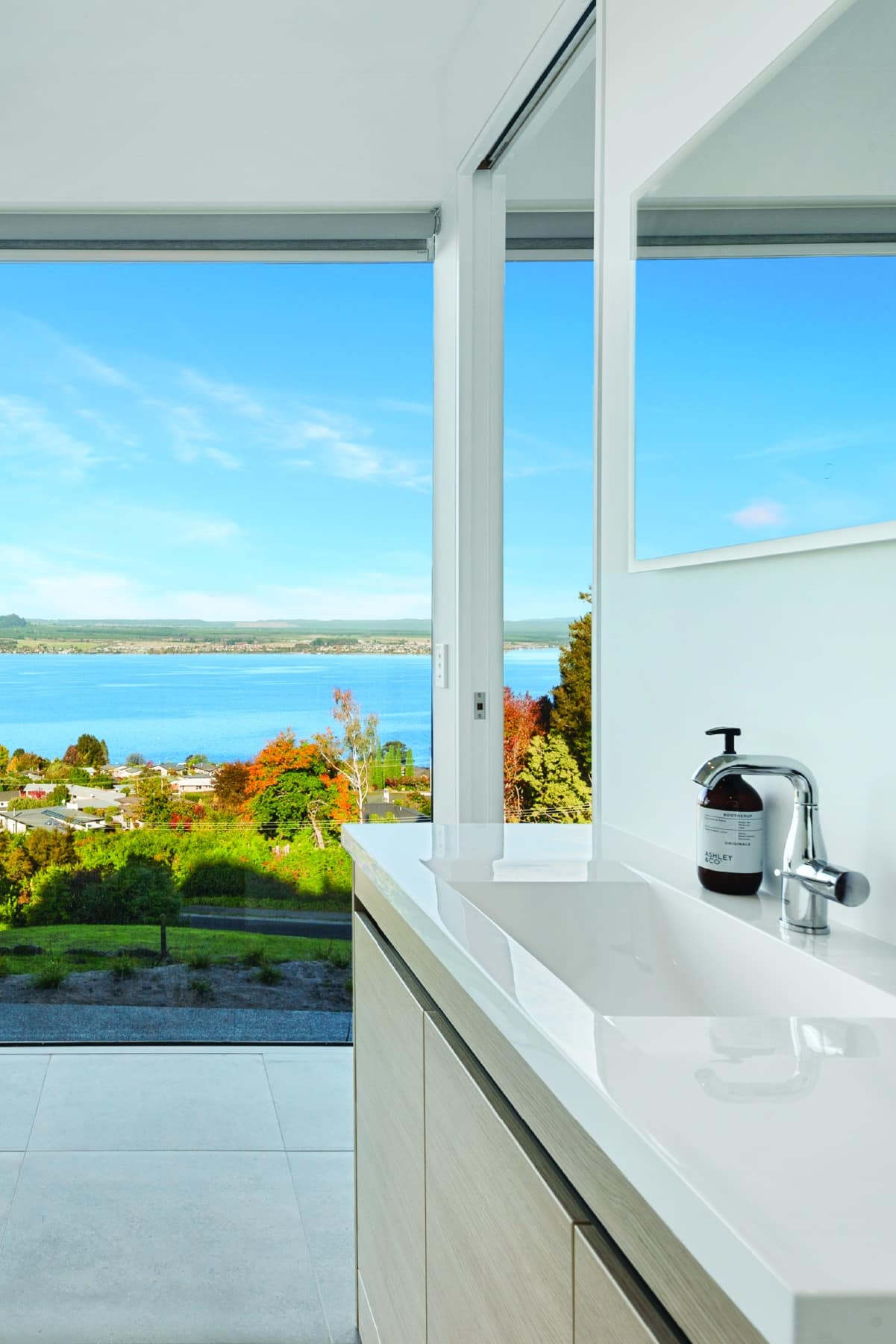 We capture your ideas and sense of
style to transform them into reality
When you close your eyes, what does your dream lifestyle look like? How does your home fit into that? A retirement playground next to your favourite golf course? A sprawling butler's pantry and luxurious kitchen to cook to your heart's content? Or a lakeside cabin that blends into its natural backdrop?
Our collaborative build and design combines your wishes with our expertise to create a special place that reflects your individuality.
Whether your new build is a forever home, a lakeside bach or something else entirely, we are here to help make it bespoke for your needs and desires. Our homes are as personal as the families we build them for. Let our Taupo builders create a tailored living space that flows and ebbs with your unique lifestyle.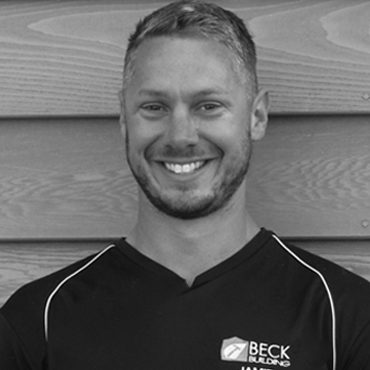 Jamie is an owner/operator who enjoys the challenges of a high end architectural build. With 20+ years experience he prides himself on his reputation locally for his integrity, honesty and believes that open communication with his clients, staff and sub trades is paramount.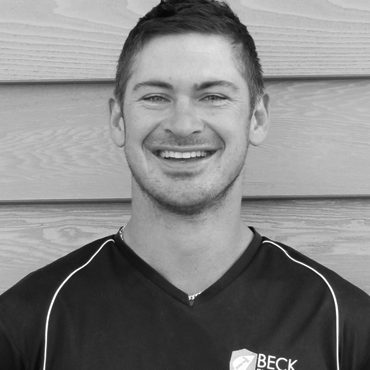 Brent an owner/operator is proud to be born and bred in Taupo, he is known to be hardworking, dedicated and have excellent management skills. As a licensed Builder he is proud of Beck Building Ltd's past achievements and intends to see its reputation grow in to the future.
We are a team of enthusiasts providing a quality solution for all your build dreams.
Our team takes care of your projects, from build to realization with a common thread: confidence and quality.
We are committed to finding aesthetic and always achievable solutions that result from crystal clear communications and teamwork between our client, architects and our professional team.
BUILDING TAUPO HOMES SUSTAINABLY
Make a substantial impact on the entire home. In many ways, your home is a part of your legacy. Beck Building create homes that stand the test of time, and a key part of honest longevity is sustainability.
For eco-friendly Taupo new builds, we can utilise passive solar architecture, incorporate energy efficient design and materials, recommend sustainable alternatives or work in your ideas and aspirations. With every Taupo new build home, we work to reduce site impact and recycle waste materials during construction.
Get in touch with our team of Taupo builders to discuss ideas for your sustainable new home and how we can incorporate these into the build. Let's Make Your Vision a Reality.